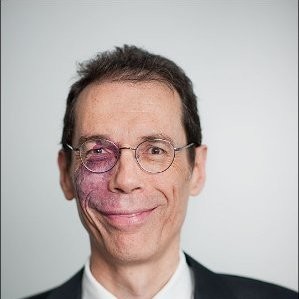 Stéphane Gard
M&A, Strategy & Management Advisor /
Board Member Se connecter
Provide services in M&A, business development, strategy, organisation, finance function, optimisation, reorganisation, co-pilot to Business owner/CEO, MBO, financing, successions…
Large experience of Board of Directors thru membership & active involvement (attendance of over 200 board of directors or board committee meetings of medium and large public and private companies). Actual lead of a strategic committee of a Board of Directors of a Company with 800 employees.
Large and successful experience in M&A. Lead medium size projects up to CHF 1.2bio value with full responsibility on all aspects (all technical aspects from valuation to structuring and financing including governance, people selection & integration & communication).
Ex Group CFO (5 years to 2018) of an international technology and industrial Group based in Switzerland with full finance (includind Tax and Insurance), IT, security and facilities responsibilities.
Various leadership roles in the Group like active Board of Directors memberships in locations such as China, Indonesia, USA, Brazil and other key locations.
Successfully headed numerous internal projects in M&A, all finance areas, governance and re-organisations.
Ex KPMG Partner (partner from 2000 to 2014) with strong focus on international groups.
Business Acumen & Management experience
Large experience of lead partner role for multinationals and of leading cross-functional teams on complex engagements (i.e. M&A, spin-off, finance transformation, restructuring or internal controls from medium size company – EUR 0.5bio turnover to multinational companies)
Have conducted businesses in a large number of locations (USA, China, Brazil, UK, France and a number of countries in Asia, Europe).
Long experience of internal management role with heavy and successful focus on market development
Deep and successful experience of change management project (i.e. full assistance to the merger of two cantonal utilities companies).